You will need to have a special MT4 account from Monfex
If you don't have an account yet, please register here and request MT4 account from the account manager or fill the contact form.
REGISTER
1
Download the application Metatrader 4 from Google Play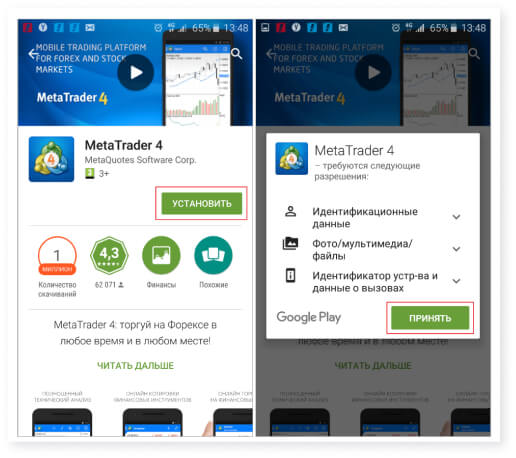 2
Run the Metatrader 4, go to Manage Account menu and click "+" to connect to existing account.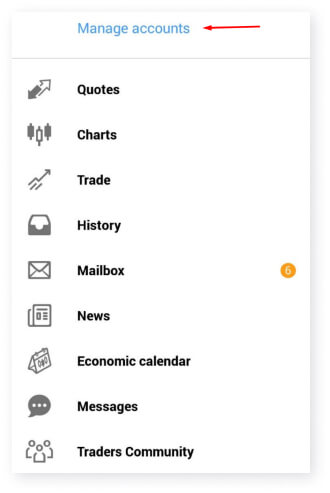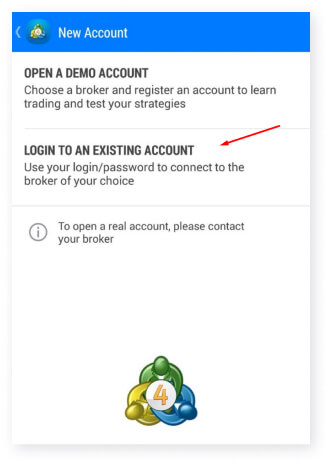 3
Enter
"SwissSVGHolding"
and chose SwissSVGHolding-Real server.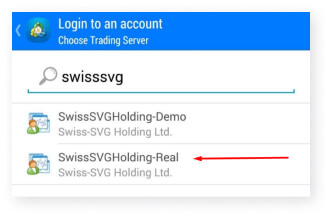 4
Enter your login and password.